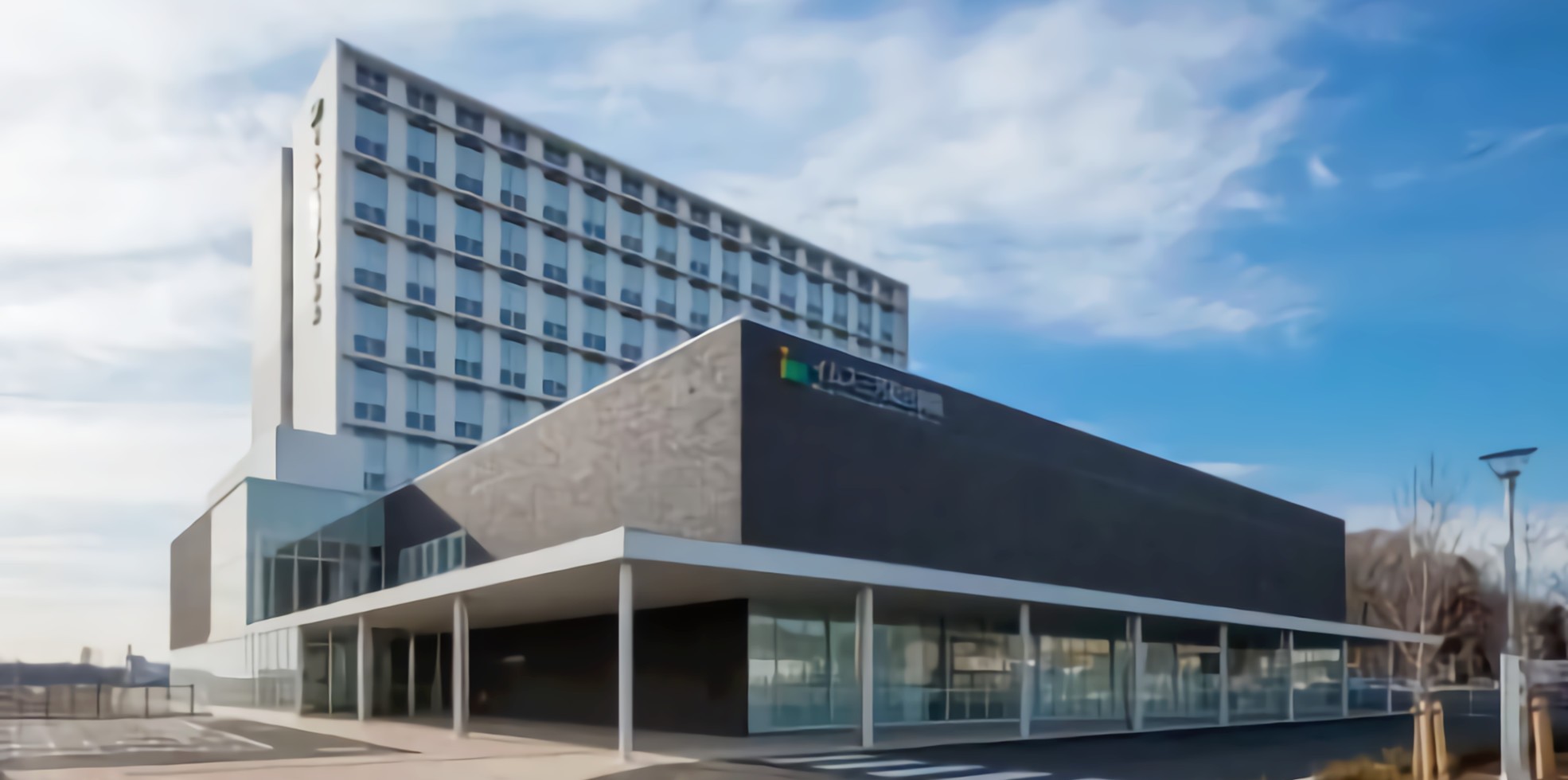 Clients / 01
Medical Facility
IMS Miyoshi General Hospital
Odors have mostly disappeared from
the hospital wings that use Carefort.
Start of Use

May, 2011
No. of Units Used

5 Units
Facility Overview

"Aiming to be a hospital that both gives and received love." Based on this motto, we are active in performing the following five basic policies.

(1) Provide medical services in close cooperation with local residents and regional medical institutions
(2) Implement a 24-hour emergency medical service framework in cooperation with other organizations
(3) Serve as a hospital in which all people can receive the same level of medical care
(4) Provide education aimed at enhancing the self-awareness of our medical staff as well as their technical abilities
(5) Provide a high level of medical care by adopting the latest medical instruments

Also, in March of 2013, we opened a new hospital with the goal of providing a comfortable acute medical care facility at which patients can overcome their illnesses with a positive mindset. The architecture of this new facility was designed to enable sufficient amounts of incoming light as well as provide ample amounts of space in both inpatient and outpatient wings in an attempt to do away with the dark images normally associated with hospitals so that patients could feel more welcome. Furthermore, we maintain a wide range of the latest in medical instrumentation to match our regions needs in terms of acute medical care.
How did you dispose of waste previously?

Initially, we were putting used diapers directly into buckets located on collection carts, but eventually switched to using nylon bags. The odors were horrible, even when using the bags. After that, we were using a different type of disposal bag. However, odors were horrible even with those.
Why did you start
using Carefort?

Basically, we had a strong desire to eliminate the problems caused by odors so that our patients could breathe fresher air. After all, breathing is more important for humans than anything.
For our patients, their hospital rooms are also living spaces, and we feel it is important for them to be able to spend their time there surrounded by fresh air.

Has anything changed
since starting use of Carefort?

Odors have mostly disappeared from the hospital wings that use Carefort.

As we gradually started to use Carefort, odors began mostly disappearing from the hospital wings in which it was used. Currently, the entire IMS group is active in eliminating odors and through our purchasing of Carefort we have been able to bring about a change in our employees' awareness odors, and in turn hopefully communicating to our patients that our hospital is serious about eliminating odors.