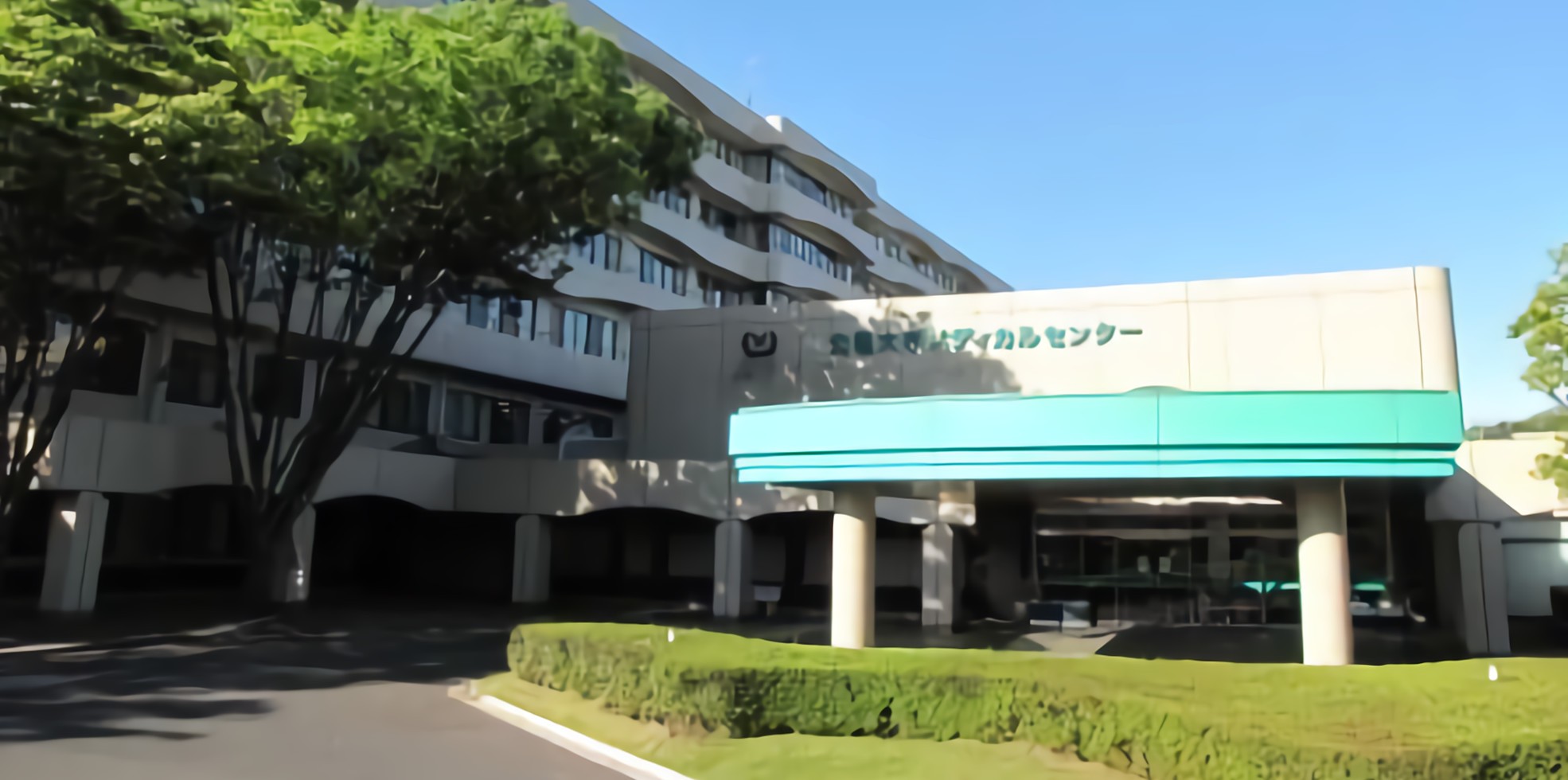 Clients / 03
Medical Facility
Kitasato University Medical Center
For our nurses, Carefort has become a
useful tool for neatly and sanitarily disposing of waste.
Start of Use

March, 2013
No. of Units Used

1 Unit
Facility Overview

Kitasato University Medical Center was founded based on the spirit of Kitasato Shibasaburō in order to bring Professor Kitasato's philosophy regarding the spirit of empirical sciences to life.

Our goal is to provide consistent medical services, from preventive medicine to clinical medicine. Despite the inevitable progression of advanced medicine, all departments of our hospital cooperate closely to implement the "sincere medical care" that we have spent over a century cultivating in order to achieve our goal of providing a better hospital and without losing sight of the sincerity that is necessary in exchanges between people.
How did you dispose of waste previously?

We were putting them in separate vinyl bags and storing them in a garbage can that had a lid.
Even though we tied off the end of the vinyl bags, odors would seep out every time the lid was removed.
Why did you start
using Carefort?

The main reason was for use as a countermeasure for infectious illnesses.
Although we were being careful as the Norovirus and Rota virus are easily transmitted, we wanted to dispose of bodily waste in manner that is both safer and sanitary, and which is effective in eliminating odors.

Has anything changed
since starting use of Carefort?

For our nurses, Carefort has become a
useful tool for neatly and sanitarily disposing of waste.

We noticed the need for an infectious illnesses countermeasure when we would previously wipe inside of the garbage can used for storing used diapers. Because it has been verified through bacteriological examinations that no bacteria or viruses adhere to the surface after diapers have been packed, Carefort has become a useful tool for neatly and sanitarily disposing of waste for our nurses.
Odors have also been reduced significantly. Previously, whenever someone would open the garbage can lid, odors would seep out. We also had one of the mothers of our patients use the Carefort during her visit and not only were odors eliminated, but she was happy with how easy it was to use the device.
Because the atmosphere here can become very stressful when an infectious illness spreads, we feel that the Carefort has been very effective in the pediatric ward.