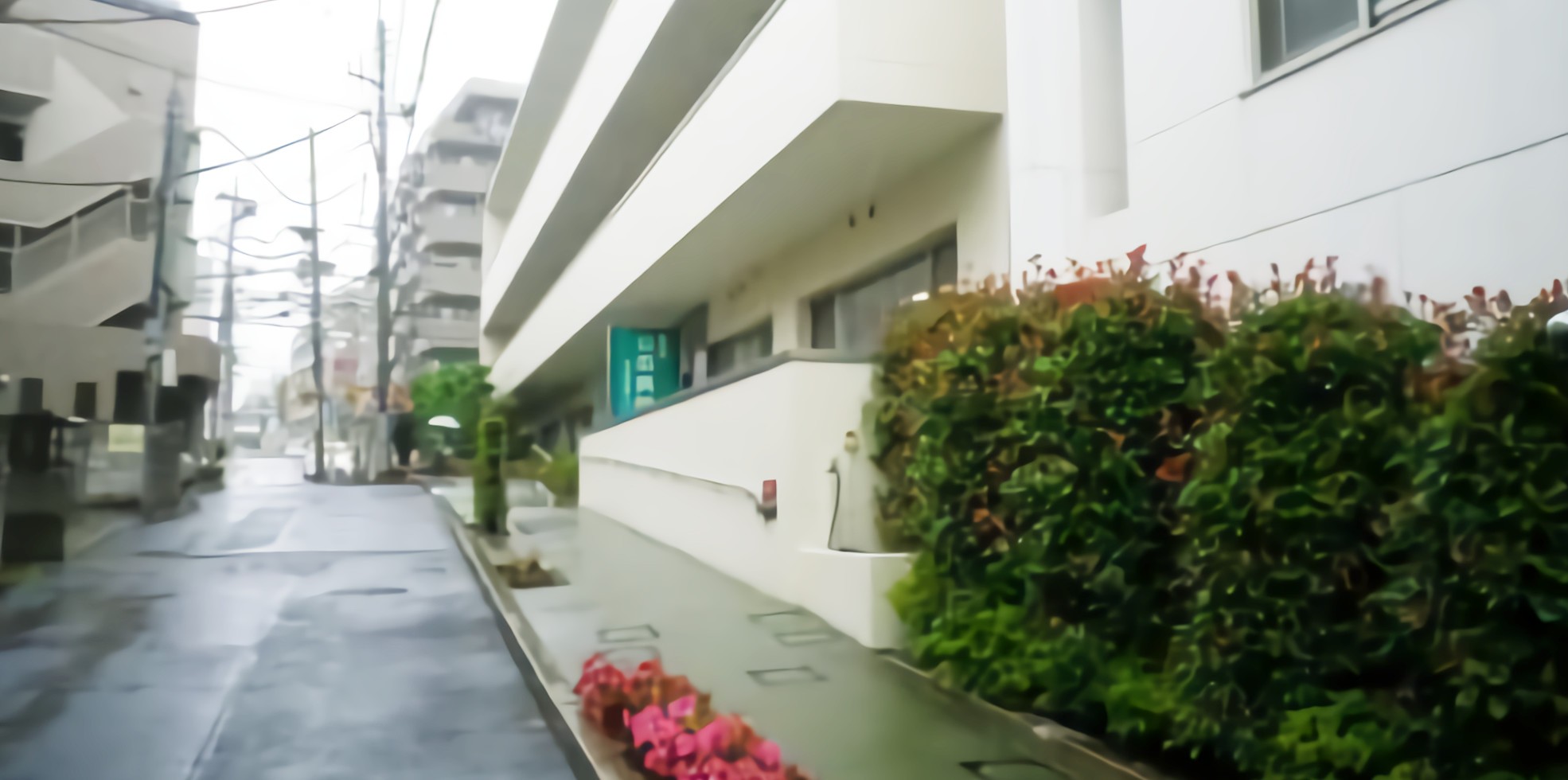 Clients / 02
Medical Facility
Odors have been significantly reduced.
Everyone is surprised at the
lack of peculiar hospital smells.
Start of Use

August, 2009
No. of Units Used

1 Unit
Facility Overview

Our hospital was initially established in 1956 as medical facility for treating complications from both tuberculosis and mental illness and continues on to this day as a psychiatric hospital. In line with the significant progression made in the field of psychiatry, we expanded our Outpatient and Social Rehabilitation Departments, as well as rebuilt the main building of our hospital in an attempt to accelerate our efforts in regards to medical care for elderly patients with severe cases of dementia. In addition, we built an addition to our Mental Rehabilitation Center and conducted a reorganization of our other existing buildings. We have also seen a large increase in the number of cases of people who have become tired of the work they perform on a daily basis and as a result feel stress that leads to mental exhaustion.

It is due to social phenomena such as this that we completed construction of our Medical Care Center that includes a stress care building, acute medical care building, as well as a new day care room at which programs for work rehabilitation are available. Operation started in January of 2008 with primary import being placed on team medicine.

Through these endeavors, it is our goal to provide medical care that is higher in quality and more comprehensive.
How did you dispose of waste previously?

We were placing waste in garbage bags attached to a cart.
When changing diapers, we couldn't prevent odors from emanating and the smells from diapers changed in the morning would often linger into the afternoon. Odors were particularly strong in summer.
Why did you start
using Carefort?

Naturally, we felt a strong urge to improve the living environment of our patients.
We started use of the Carefort to provide a better environment in which the families of our patients would not be surprised at the odors in our hospital.
Although it required an initial investment, the Carefort has been essential for our employees.

Has anything changed
since starting use of Carefort?

Odors have been significantly reduced.

Everyone who comes to our hospital, including family member and other visitors are surprised at the lack of peculiar hospital smells. Also, complaints from employees regarding odors have largely been absent from workplace surveys carried out by our hospital's sanitation committee.
By improving our hospital's workplace environment, the level of service provided to our patients has also been enhanced. We definitely feel that use of the Carefort has resulted in a higher level of satisfaction for not only employees, but also patients and their families.