Tane General
Hospital
We interviewed a nurse who uses Carefort on the job, as well as the head of the Nursing Department about the effects of Carefort.
Start of Use

June, 2010

No. of Units Used

4 Units

Facility Overview

This hospital, located directly adjacent to Osaka Dome (Nishi Ward, Osaka City), has adopted the Planetree Model of providing care in which hospital wings are divided up as CUREs. It was with this mindset in which the hospital is thought of as a place of healing that use of Carefort started.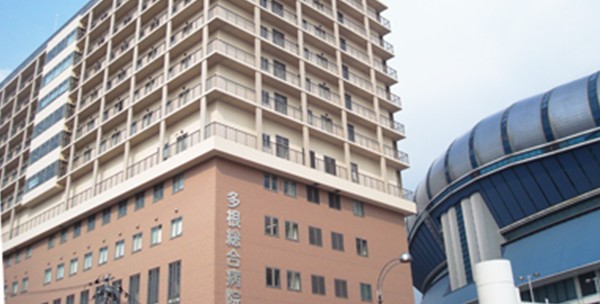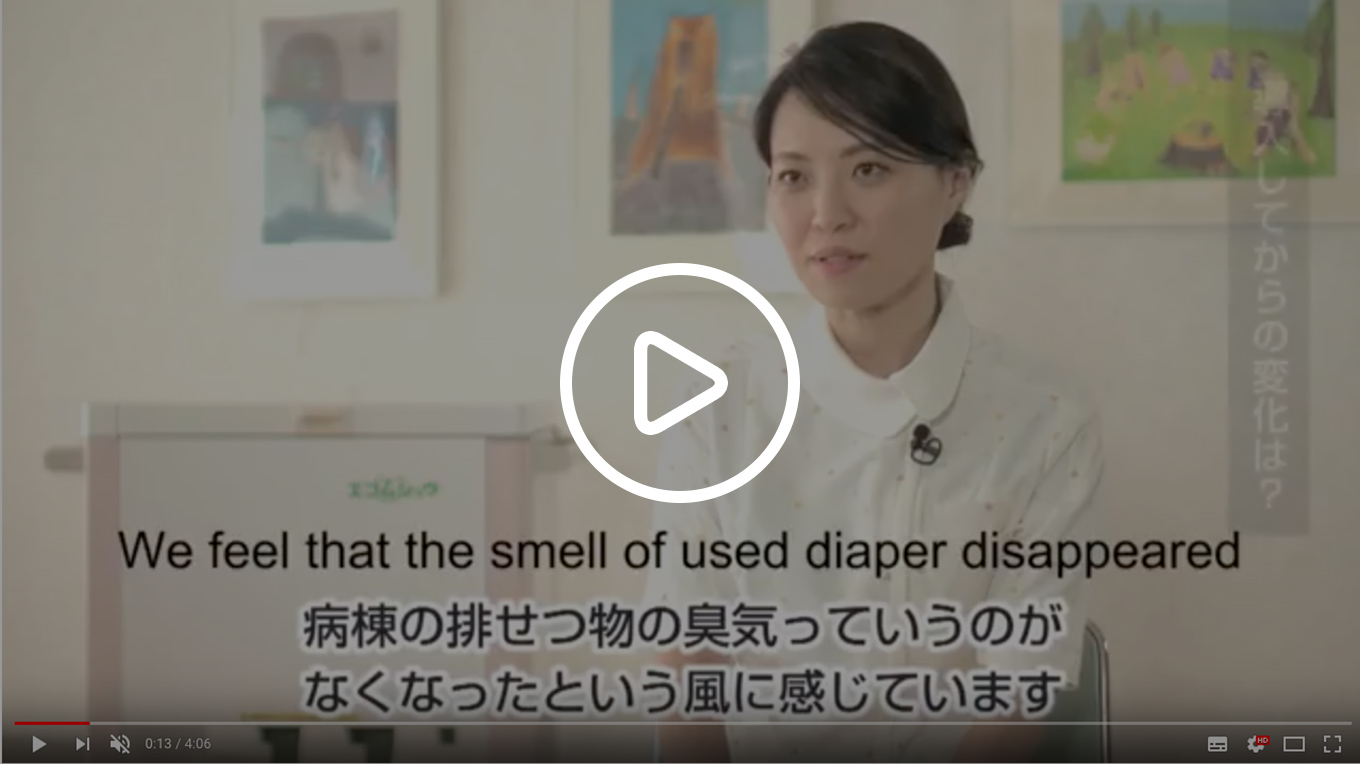 The Carefort serves an essential role in creating an environment where both mind and body can be healed.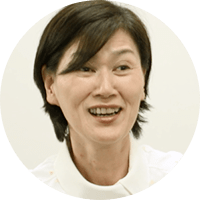 Head of Nursing Department
Nursery School
We conducted interviews with three people: the Facility Manager responsible for improving the environment of the nursery school and who decided to start use of Carefort, a nurse who provided an opinion from their position as a professional in the field, as well as parents of children who attend the facility.
Start of Use

March, 2012

No. of Units Used

1 Unit

Facility Overview

This facility started use of the Carefort as a result of their goal to provide child care in which an importance is placed both on education and care, and in which the personalities and characteristics of each child are accepted, enabling mutually beneficial relationships to be created.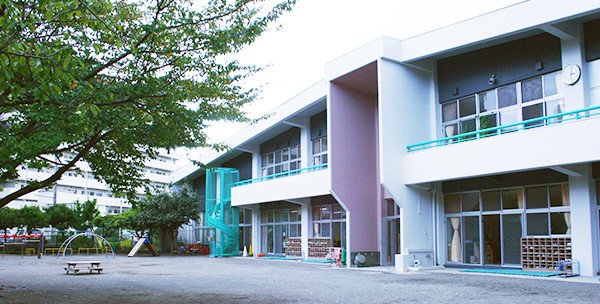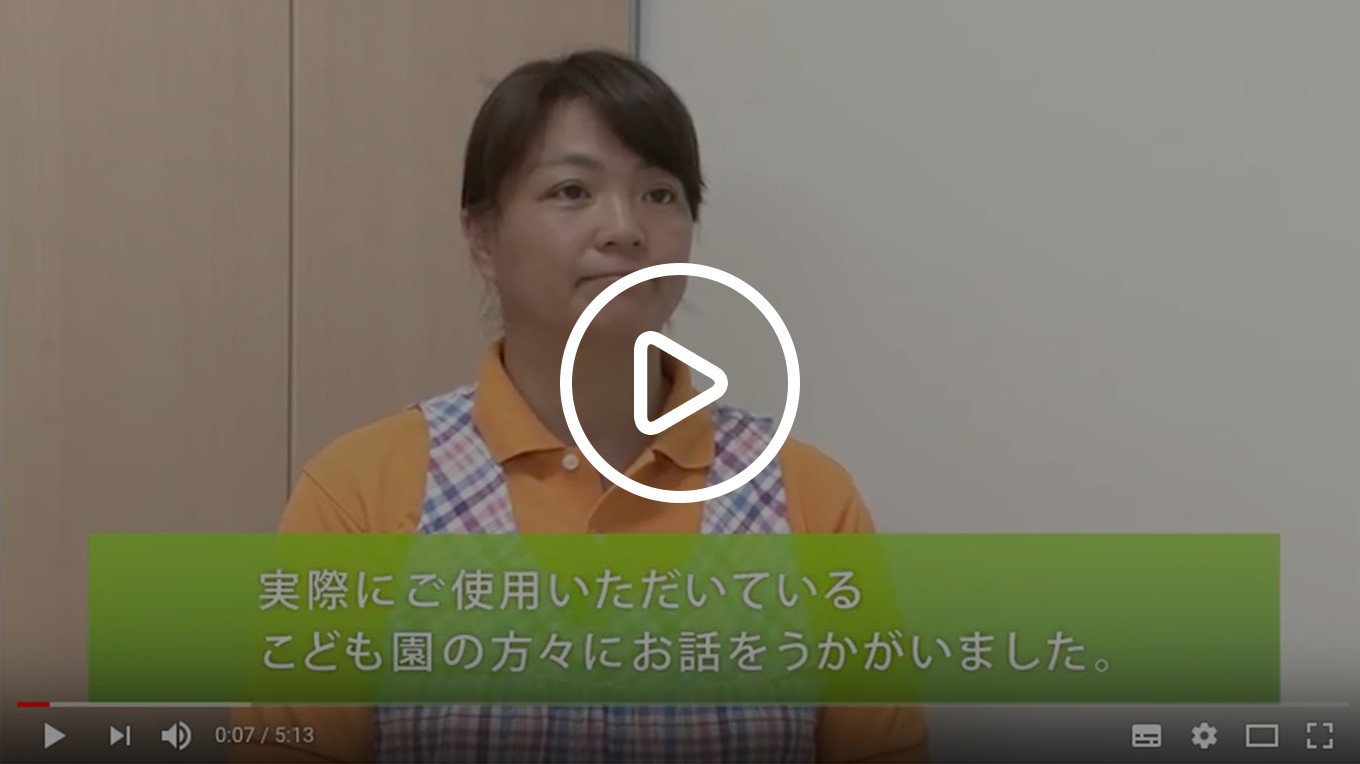 Using Carefort almost instantly improved the environment at our care facility by enabling us to minimize the risk of mass infection, while helping us maintain the quality of air in our facility by eliminating odors.
I also feel that this has improved the working environment for our employees as well.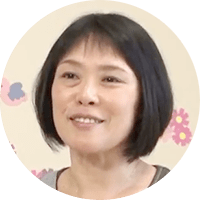 Facility Manager